THE ACCESSORIES SPOT
CONSTASY BOUTIQUE

Shop at our first CONSTASY accessories spot in Plaka Greece. Explore all the constasy accessories, exclusive products and choices of greek brands from constasy family.
9, AGGELOU GERONTA STR., PLAKA 10558, ATHENS - GREECE, +302103319826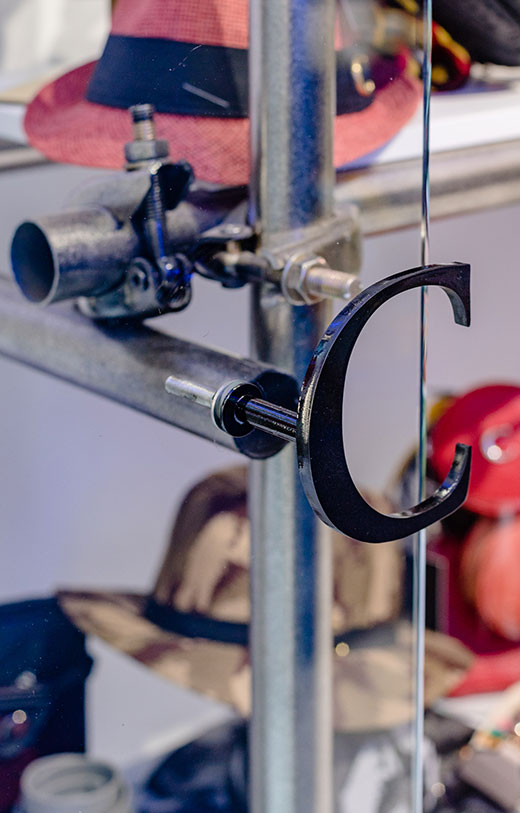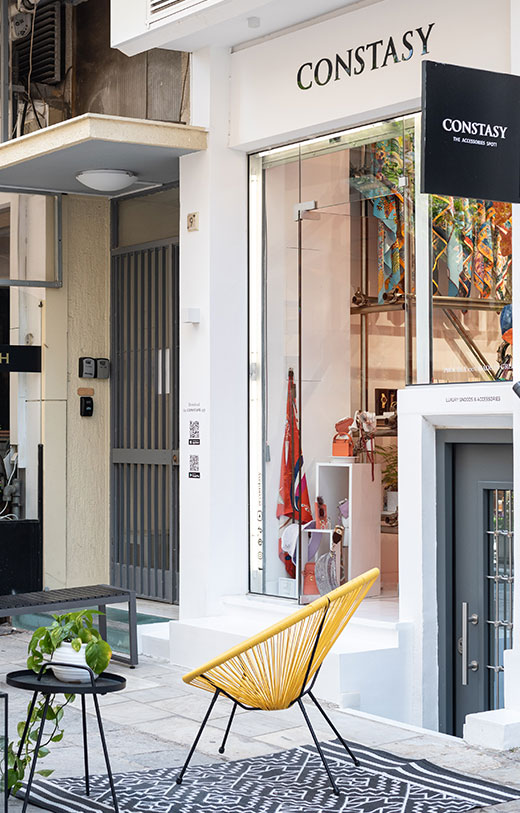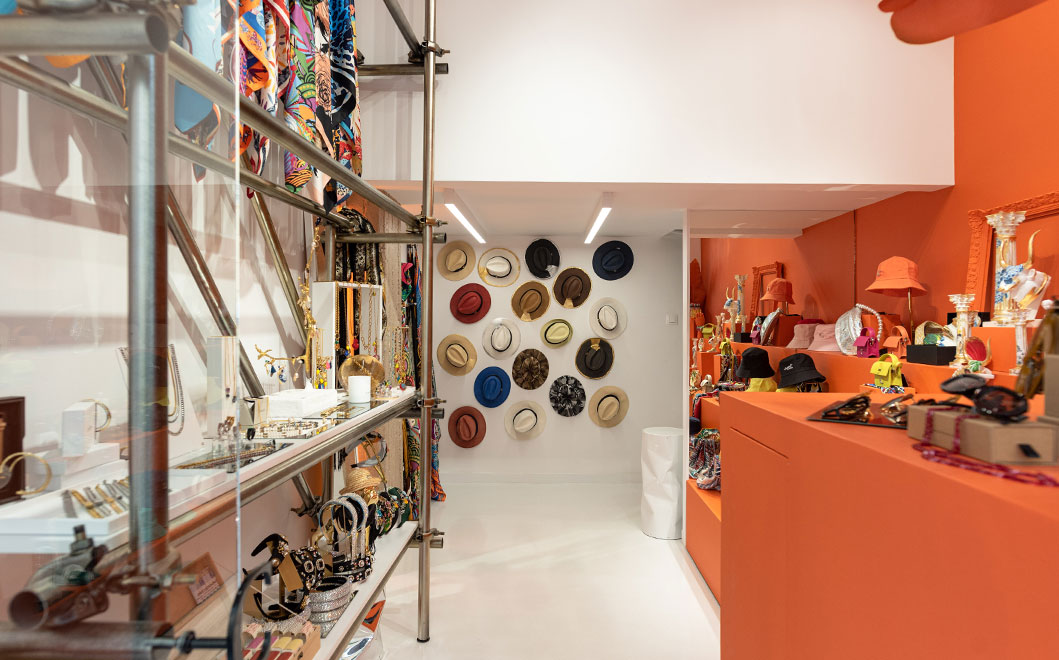 SHOP #CONSTASY
EXCLUSIVE
SHOPS
CONSTASY STOCKISTS
- ATTICA DEPARTMENT STORES
- FOUR SEASONS ASTIR PALACE
- JACKIE O', MYKONOS
- BOCU, PAROS
- LOUSSO, ARACHOVA
- DANTE MEN
- ANGELA CAPUTI, FIRENZE
- MS.H LIFESTYLE, MELBOURNE
- ANIEZ, BEIRUT
- WINDOW, LIMASSOL CYPRUS
Are you a retailer?
We are always searching for the right partnerships. Email us your interest by clicking here.