Styled
for him

Explore a signature CONSTASY for him!
Styled
for her

Explore a CONSTASY statement for her!
styled for him

Explore a signature CONSTASY for him!
styled
for her

Explore a statement CONSTASY for her!
styled for
him
Explore a signature CONSTASY for him!
styled for
her
Explore a statement CONSTASY for her!
Men's Items

Explore a #constasy for him!
Women's Items

Explore a #constasy for her!
LUXURY ACCESSORIES
ABOUT CONSTASY

CONSTASY is about feeling free to create your own style. It's about expressing the real you through your apparel. You don't wear CONSTASY to cover yourself. You wear CONSTASY to reveal who you are. Like you, your snood doesn't have just one side. So, whenever you change your mind, you change your looks. Constasy snoods are produced in small greek knitting factories.
PROUDLY 100% MADE IN GREECE
PATENTED PRODUCT ©001467146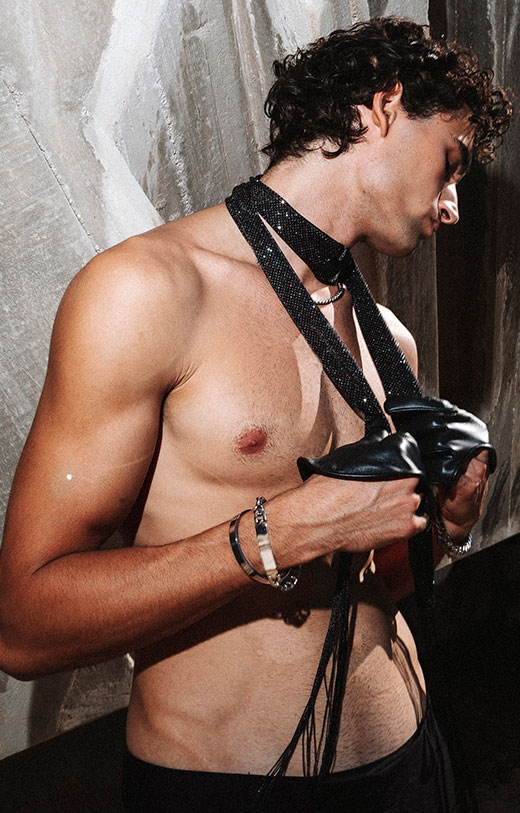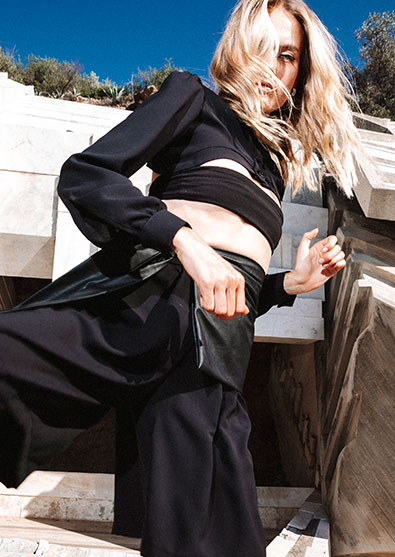 FALL WINTER 24
AИTITHESIS
CONSTASY the best brand for accessories! Perfect quality.
Yota M
The absolut perfect shiny CONSTASY snood! I love this brand!
Anna V
The silk scarf is unique! I wore it like a dress and looked fantastic!
Marilena R
I LOVE The silk belt! Elevates a basic outfit to a stylish statement!
Matt C
HANDMADE and PATENTED SNOOD
|

©001467146
THE CONSTASY SNOOD is UNIQUE , HANDMADE and PATENTED.
EXPLORE THE only DOUBLE SIDED PATENDED snood, PRODUCED IN small GREEK KNITTING FACTORIES. PROUDLY 100% MADE in GREECE.
LIFETIME QUALITY
WHY CONSTASY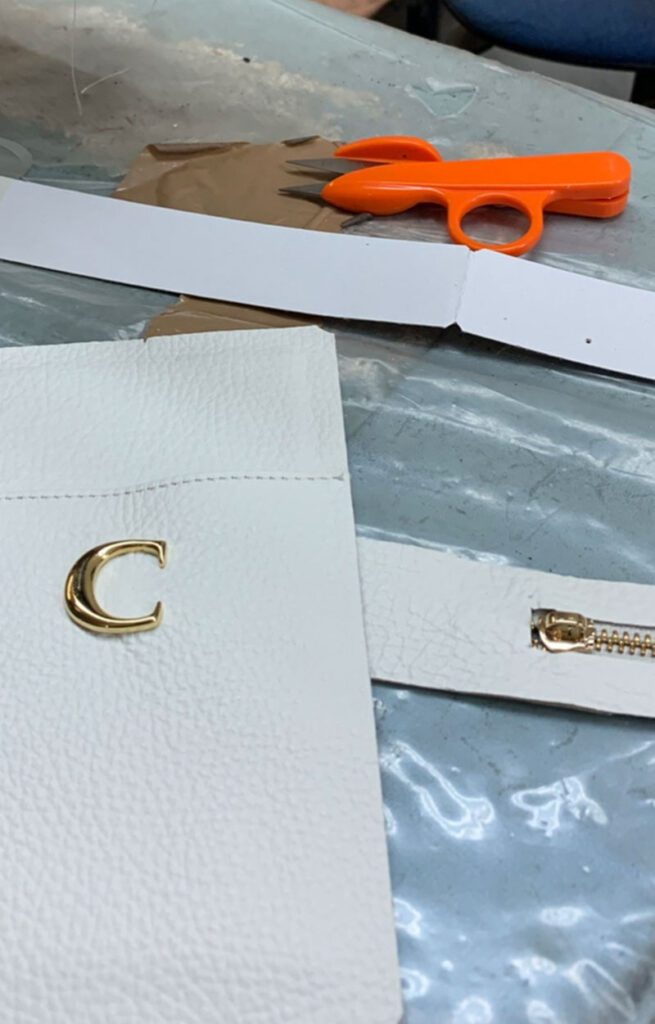 LIFETIME GUARANTEE
CONSTASY accessories are made of high-quality materials, such us leather and silk. That's what make them so luxurious. But such elegant materials require careful handling to maintain their original glory.
That's why we offer your CONSTASY item repairment, whenever needed. Bring the item to us and our experienced craftspeople will replace the zipper on your leather bags, mend the seams of a snood and give your favorite CONSTASY item the care it deserves.
This is a FREE of charge service that we provide you with, unless the damage is caused by your own mishandling.
If you need any help with a product that you have purchased do not hesitate to contact our customer service or visit our store in Athens.
PATENTED PRODUCT
The iconic CONSTASY snood is an one-of-a-kind fashion piece, as it is the only snood that is patented. That means that only at CONSTASY you will find a double-sided knitted snood, because we own the designed patent for it.
Therefore, if you own a CONSTASY snood, you are the owner, not only of an extremely useful and stylish product, but also of a truly unique object.
© 001467146
100% PROUDLY MADE IN GREECE
All CONSTASY items are designed and manufactured in Greece. Our snoods are created in small Greek knitting factories, in the context of fair trade.
This is our way of supporting the Greek economy.
Our goal is to create within our country, objects so special that they will reach the whole world.
10% off your first order
Subscribe To
CONSTASY Newsletter
For Updates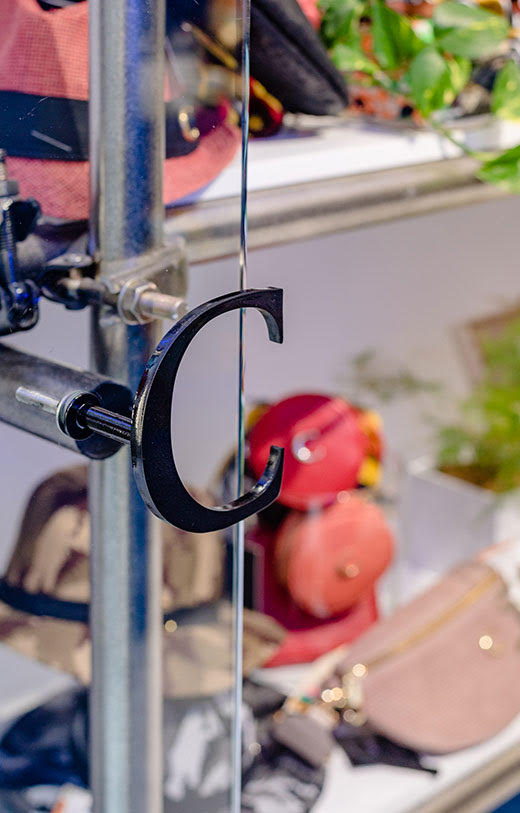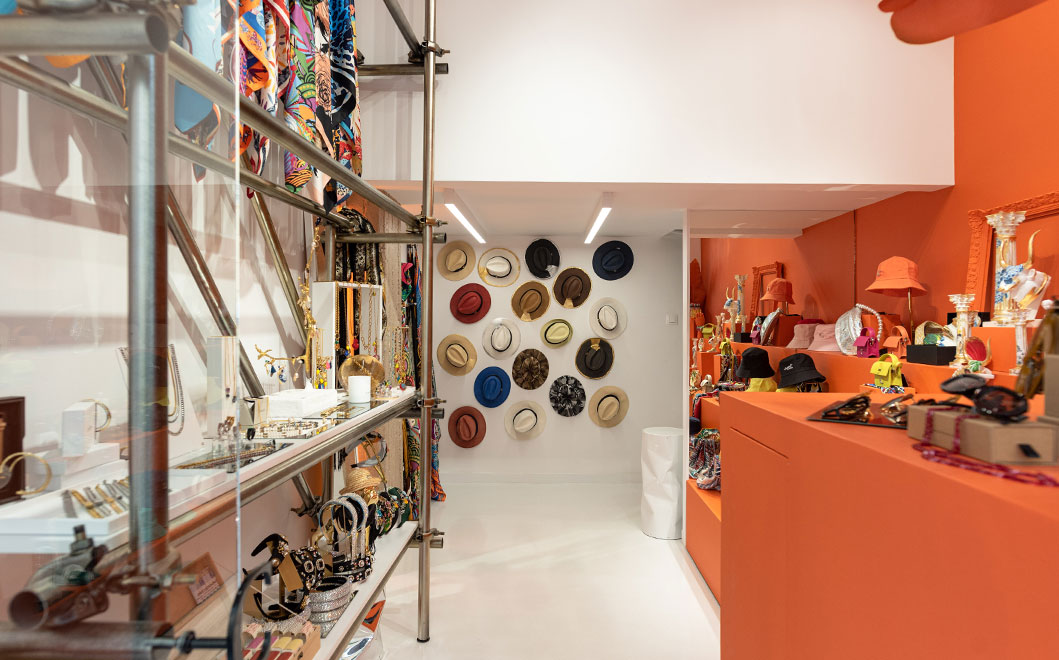 CONSTASY BOUTIQUE
THE
SPOT!

Shop at our first CONSTASY accessories spot in Plaka, Athens Greece.